Learn to Swim Programs
Our Learn to Swim programs help children develop life-saving water safety and survival skills and build a strong connection to the water.
Holiday Programs
A great way to accelerate your child's learning and fast-track their skills.
Fitness for Adults
Always wanted to learn to swim? You're never too old to get started.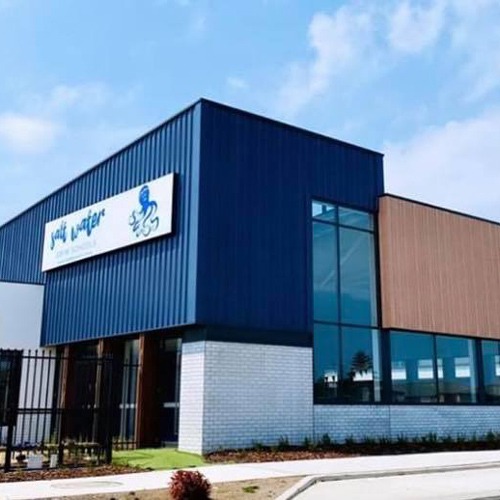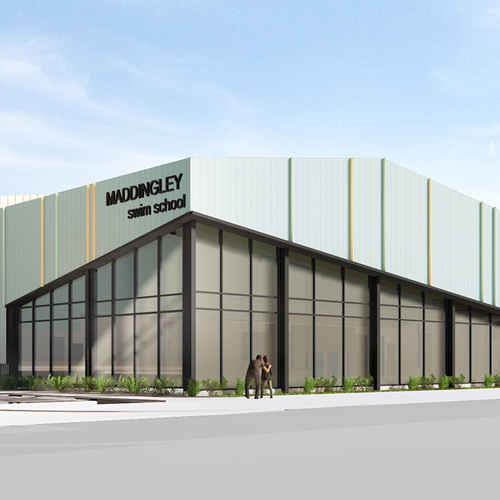 To view our term dates please select your center's newsletter