ABOUT Saltwater Swim School
Salt Water Swim Schools are family owned and operated, helping us provide an atmosphere that combines the sophistication of a larger Aquatic Centre with the comforts of a boutique swim school. With over 20 years experience promoting water safety and awareness, Directors Ilyas Kondos and Michael Makris are thrilled to continue bringing quality programs into the community and can't wait to help children of all ages and abilities develop a lifelong connection to the water.
We pride ourselves on providing unparalleled customer service and expert swimming tuition. Our state of the art facilities have been custom built and combine Magnesium and Potassium minerals to give you the ultimate in water quality. Our commitment is to provide high quality, professional teaching methods in a fun, clean, friendly and safe environment.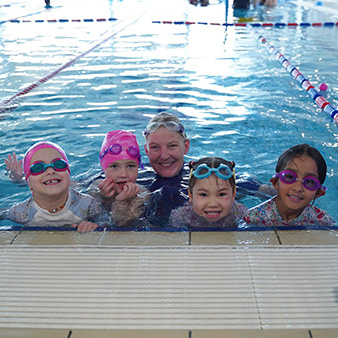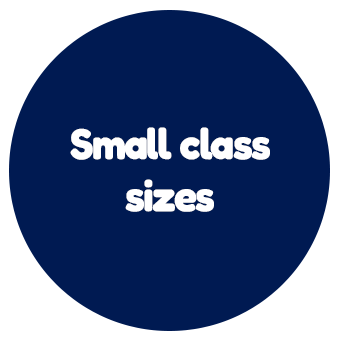 Our lessons are capped at 4 students maximum for all of our Beginner and Intermediate levels. This allows us to give your child the necessary attention they need to maximise their potential.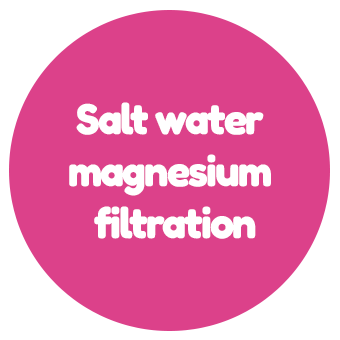 Combining Saltwater with Potassium and Magnesium minerals, our cutting edge pool filtration system ensures only the highest in water quality. Heated to a perfect 32 degrees all year round, our pool is great for allergies and is gentle on the skin.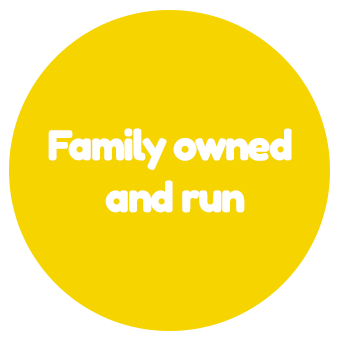 Saltwater Swim Schools is family owned and operated. We understand how important it is for you child to feel happy and safe in the water. With over 25 years' experience in the Aquatic industry, we are confident in what we do and are passionate about providing our programs into the local community.
Live updates of your child's progress can be viewed through your customer portal allowing you to have a greater understanding of what they have achieved to-date and what they need to achieve to reach the next level.
Our facilities are custom built to maximise your swimming experience. From spacious family changerooms equipped with baby change tables to our state of the art pool filtration system, we leave no stone unturned to ensure you have the highest in quality – both in and out of the water.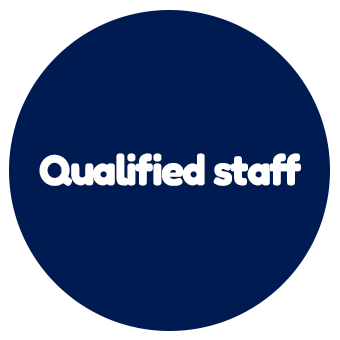 We have staff qualified by industry leading providers Swim Australia or AustSwim.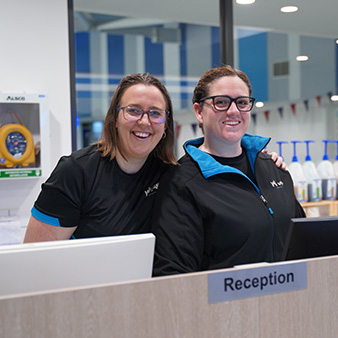 I enrolled my son to start in term 2 and was incredibly impressed with Jaymee-lea! She was outstandingly helpful and professional, working with me to find a time that would suit my busy schedule. She really went above and beyond, I'm looking forward to my son staying swimming lessons with her!
Fiona Wrzaszcz
The teachers are excellent. They are professional, friendly, responsive and patient. The owners and management team are equally responsive, professional and helpful. The swim school is welcoming and has a real community feel, there's also a great wee coffee shop, with good coffee, ice cream and cakes, great for me while I'm watching my kids and for the kids after the lesson.
Jenni Munn Bradley
We made the move to Saltwater Swim School when they first opened and couldn't be happier. My 5 year old thoroughly enjoys his lessons, Michael was amazing with him. The staff are supportive and amazing and we really feel like we are part of a community! Thank you for bringing amazing facilities to Point Cook 🙂
Neha Sharma
The atmosphere and employees are all really friendly and helpful with whatever we need, they always go beyond to try and get us what we need sorted. The lessons are all very well constructed and adaptable to the children's needs. The teachers always make learning fun.
Kat Black
I join everyone here in giving my highest recommendation to this school. The transformation in my daughter'sconfidence and enjoyment of swimming has been nothing short of astounding. The staff are *fantastic*.
Andy Ruddock
My 4yo son LOVES swim teacher Jamie! Great lessons and something my child looks forward to every week! Great level of water safety and great skills learned every lesson. Highly recommended!
Karen Tabone
This is an excellent swim school. I have 3 children who have attended this swim school and I am very confident in the instructors. Katie and Jamie are very experienced and have such a wonderful encouraging manner and are skilled at challenging and extending their students. Couldn't be happier. We have participated in both term and school holiday programs and could highly recommend both.
Joanne L
The staff are all well dressed and have matching tops, very easy to recognise who works there. This swim school is so clean and also has great facilities in the bathroom areas. The swim teachers were very bubbly in the water which is just great as that is what children need. All I can say is I wish I was lucky enough to work in a place like this year's ago.
Jodie Hemer