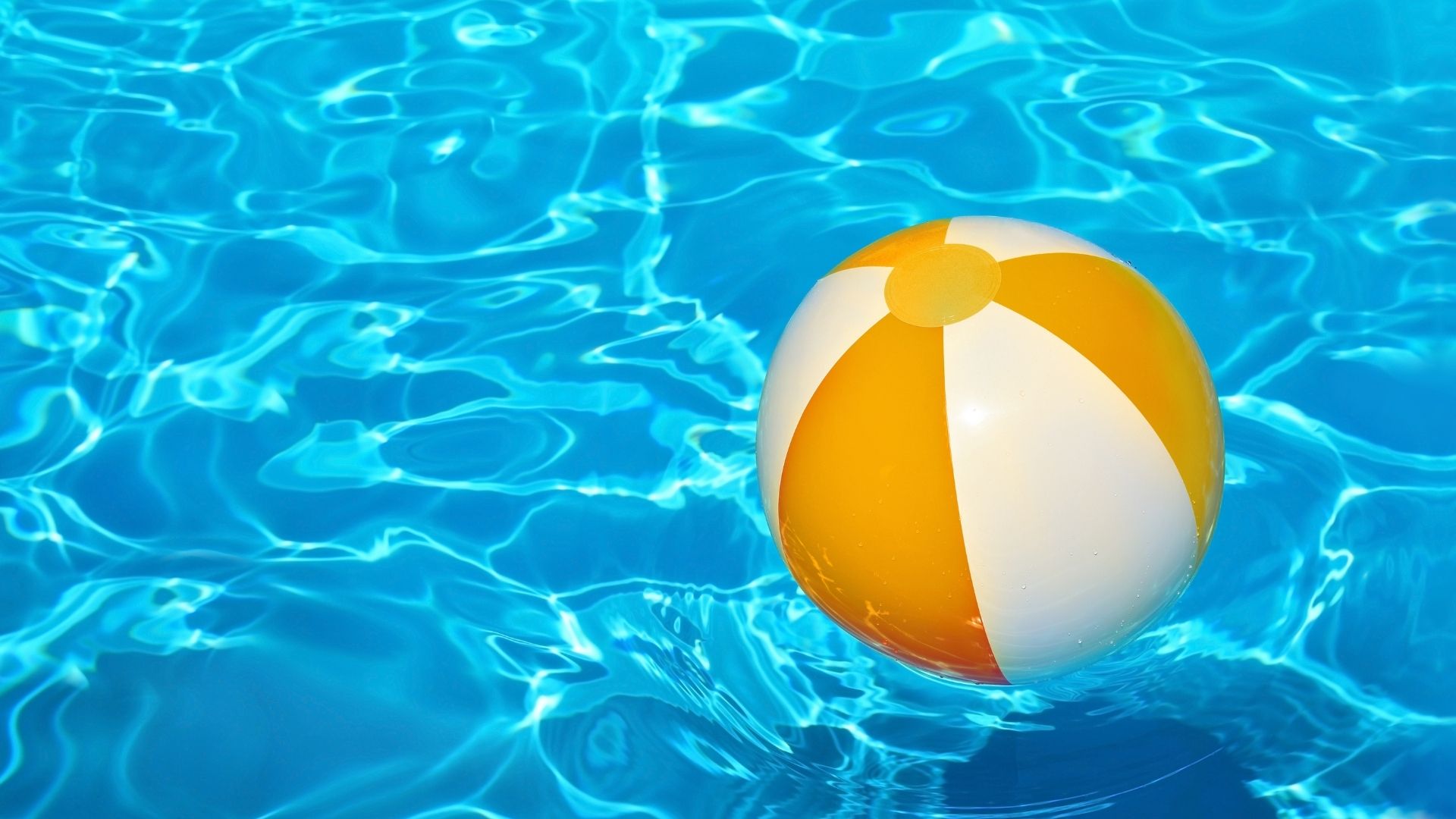 Salt Water Swim School Policies
ENROLMENTS 
Enrolments are secured once full payment has been received.
RE-ENROLLING FOR THE NEXT TERM 
Fees are payable in advance prior to the commencement of each term to confirm your placement. A statement gets sent out a few weeks prior to the end of the current term that outlines the term dates, lesson times, and fees for the following term. If you do not wish to re-enrol, we kindly ask that you notify the office ASAP.
DISCOUNTS 
1st child (Full price)
2nd child (5% discount)
3rd and subsequent children (30% discount)
ENROLMENT CANCELLATIONS 
An enrolment withdrawal can be requested, however there will be a cancellation/admin fee equivalent of 2 lessons charged. Please speak to management to discuss your options.
MAKE UP LESSONS (accessible through your Customer Portal) 
As a courtesy, we offer 2 make-up classes per term.
From the customer portal, you can mark you child's absence and if eligible this will automatically activate a make-up ready to be used. You will be able to select from a list of available classes. This is a live feed and updates instantly to show what is available up to 7 days in advance.
Please note:
Prior notice of absence is essential for a make-up to be granted (minimum of 1 hour notice required). If you do not provide notice of absence prior, then you are not eligible for a make-up.
Make-up lessons are subject to availability and are not always guaranteed. They are only available where there is a spot free.
Make-up lessons are to be completed within the same term and expire at the end of each term. They do not get carried over, refunded or credited.
Once a make-up is booked, it cannot be cancelled or changed.
Term fees must be paid in full to be eligible for a make-up class.
If you are travelling, please advise your travel dates as early as possible so your make-ups can be registered and available for you to do before you travel. For extended illness or injury, please contact the swim school's management team.
TEACHERS AND LESSON CHANGES 
Saltwater Swim School aims to maintain consistency each term, but may sometimes need to move students or change instructors if the need arises.
PARENTAL SUPERVISION 
Children must be accompanied by a parent whilst at the Swim School. Children are not to be left unattended at the poolside, or enter the water until their lesson has commenced or unless they have been instructed to by their  teacher.
PHOTOGRAPHIC AND VIDEO IMAGES 
As a respect of privacy, no photos or videos are to be taken in the pool area.
OTHER IMPORTANT INFORMATION 
– Children who are not fully toilet trained must wear aqua nappies in the pool.
– Children aged 7+ are not permitted in the opposite sex change rooms. There are parent/child change rooms available for your convenience.
– To prevent the spread of Cryptosporidium and illness, if a child is suffering from gastro, vomiting or stomach upsets please keep them home from swimming, mark your absence in your customer portal and send a message (through the customer portal) advising us of your circumstances and we will assist you where we can.
– Saltwater Swim Schools takes NO responsibility for accidents or injuries that occur within or outside the swim school premises.