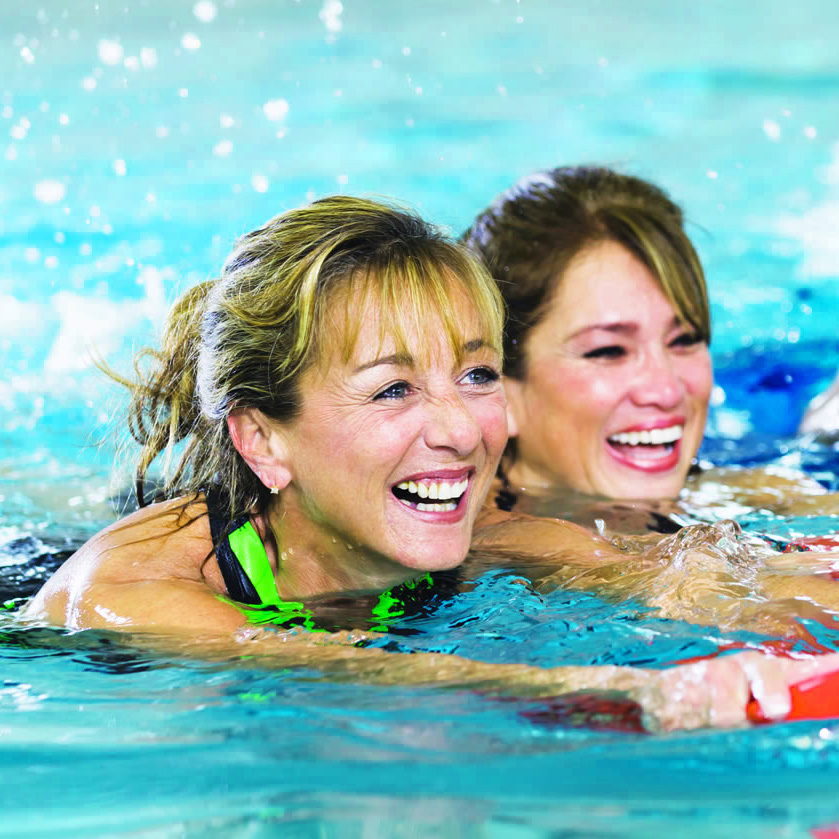 Always wanted to learn how to swim?
Salt Water Swim School offers Adult Swimming lessons for all ages and levels, from Beginner, Intermediate to Advanced.
Whether you are a complete beginner or want some stroke correction, the team at Saltwater Swim School is here to guide you every step of the way.
So, if you want to build your confidence in the water or simply want to improve your fitness or technique, we have a class to suit your needs!
Whatever your goal is, we can help you achieve it!
For more information, click on one of our location tabs below and one of our friendly staff will be in touch to answer all your questions.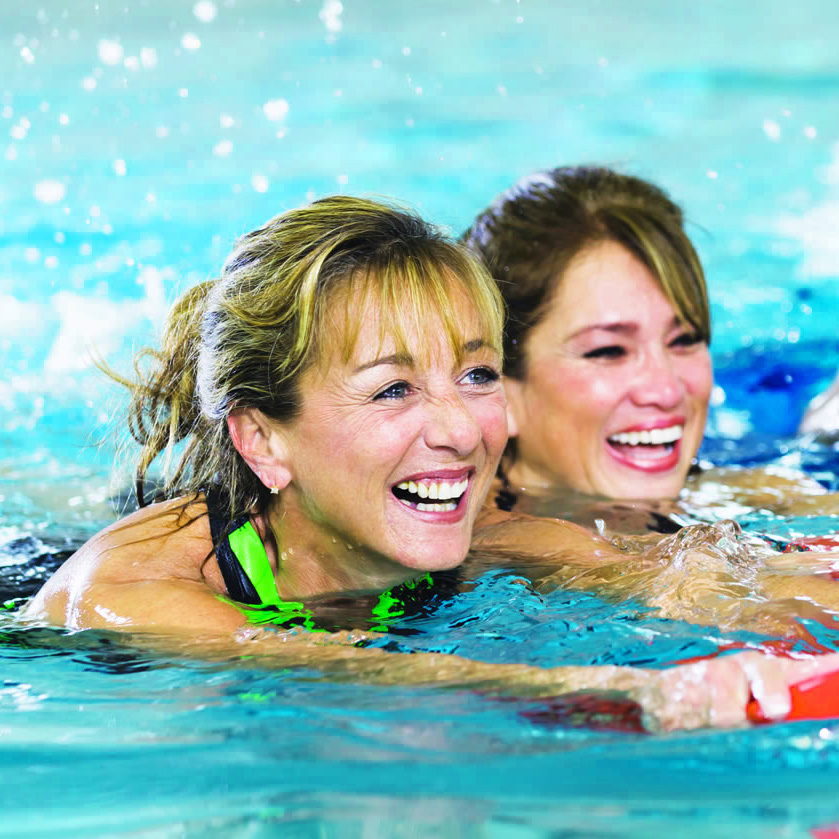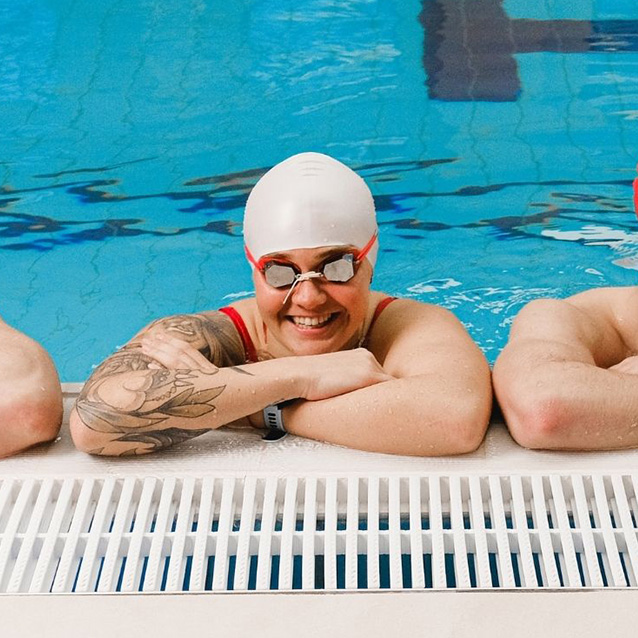 Beginner adults – want to learn to be confident in the water, start freestyle arms and work on independent streamlined kicking on their back.
Intermediate adults – Learning side breathing with freestyle and backstroke, being able to swim 25m without stopping in both these strokes
Advanced adults – Learning Breaststroke and lap swimming improving on endurance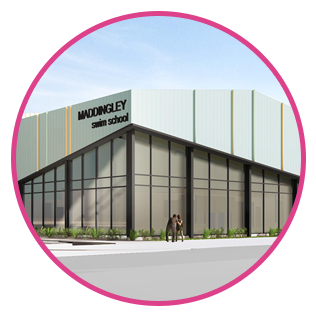 | Day  | Level  | Time  |
| --- | --- | --- |
| Monday  | Beginner  | 7.15pm & 7.45pm  |
| | Intermediate  | 7.15pm  |
| Tuesday  | Beginner  | 9.30am & 10.00am  |
| | | 7.15pm & 7.45pm  |
| | Intermediate  | 7.15pm & 7.45pm  |
| Wednesday  | Beginner  | 7.15pm  |
| | Intermediate  | 7.15pm  |
| | Advance  | 7.45pm  |
| Thursday  | Beginner  | 9.30am & 10.00am  |
| | | 7.45pm  |
| | Intermediate  | 7.15pm  |
| | Advance  | 7.15pm  |
| Friday  | Intermediate  | 7.15pm  |
| Saturday  | Beginner  | 3.45pm  |
| Sunday  | Beginner  | 3.45pm  |
Bacchus Marsh Adult Classes
| DAY | TIME |
| --- | --- |
| Monday | 7.15pm |
| Tuesday | 7.15pm & 7.45 pm |
| Wednesday | 7.15pm |
| Thursday | 7.15pm & 7.45 pm |
| Friday | 7.15pm & 7.45 pm |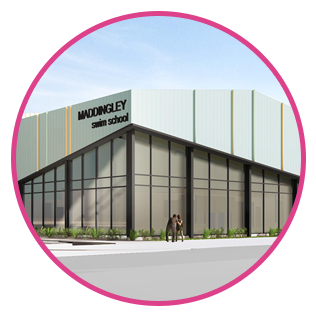 | Day | Times |
| --- | --- |
| Monday: Aqua Aerobics | 8 - 8.45pm |
| Wednesday: Aqua Aerobics | 8 - 8.45pm |
Cost: 10 pack $135 or Casual $15 per session
Pop in and experience our classes, no booking required
Bacchus Marsh AQUA AEROBICS
| Day | Times |
| --- | --- |
| Monday: Aqua Aerobics | 7.45pm – 8.30pm |
| Wednesday: Aqua Aerobics | 7.45pm – 8.30pm |
Cost: 10 pack $135 or Casual $15 per session
Pop in and experience our classes, no booking required
Bacchus Marsh Lap Swimming
| Date | Times |
| --- | --- |
| Monday 21st August – Thursday 24th August | 2pm-3.15pm |
| Friday 25th August | 11.30am – 3.00pm |
| Monday 28th August – Friday 1st September | 2pm-3.15pm |
| Monday 4th September – Friday 8th September | 2pm-3.15pm |
| Monday 11th September - Tuesday 12th September | 11.30am – 3pm |
| Wednesday 13th September | 2pm - 3.15pm |
| Thursday 14th September - Friday 15th September | 11.30am – 3pm |
| Monday September 18th - Friday 22nd September |  6am-8am,  12.15pm-7pm |
| Saturday 23rd - Sunday 24th September |  6am-4pm |
| Monday 25th - Thursday 28th September |  6am-8am, 12.15pm-7pm |
| Friday 29th September |  CLOSED |
| Saturday 30th September - Sunday 1st October |  CLOSED AUSTSWIM |
Times
Wellness Swimming will be available
Monday – Friday 6am – 8am
Saturday & Sunday 1.30pm – 4pm
Afternoon Availability:
We are wish to offer the wonderful community our pool when it's not being hired by local schools for the schools' program. So please continue to check back as we update the availability: