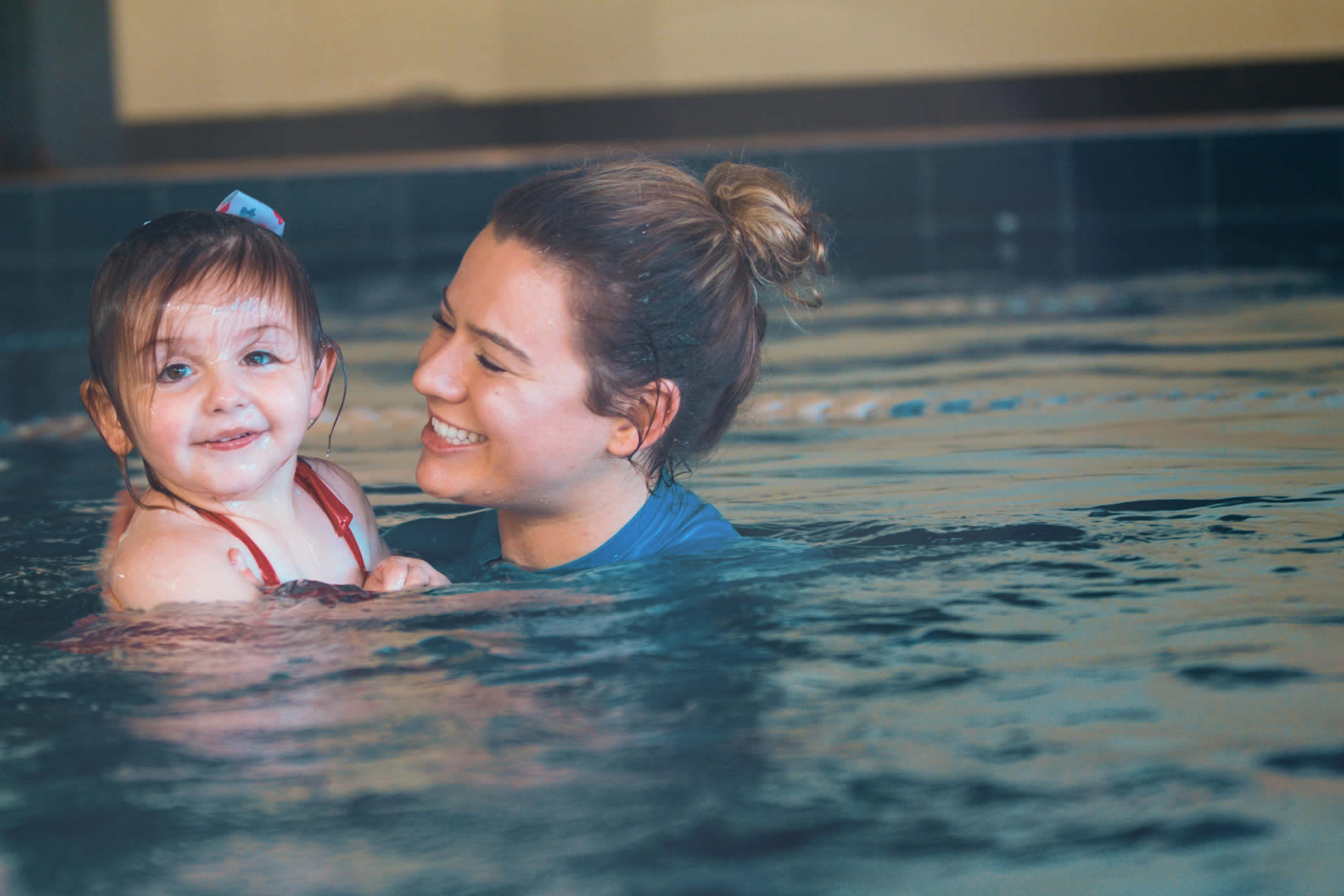 Salt Water Swim School – Make Up Lesson Policy
MAKE UP LESSONS (accessible through your Customer Portal)
As a courtesy, we offer 2 make-up classes per term.
From your customer portal, you will be able to mark you child's absence which will automatically activate a make-up. You will then be able to select from a list of available classes, this is a live feed so updates instantly and will always show you what is available up to 7 days in advance.
Please note:
• Prior notice of your child's absence is essential for a make-up lesson to be available. If you fail to provide prior notice of absence, then no make-up lesson will be available.
• Make-up lessons are subject to availability and are not always guaranteed.They are only available if there is a spot free.
• Make-up lessons are to be completed within the same term.They expire at the end of each term and cannot be transferred to the following term or holiday program. No credits or refunds will be given on unused make-ups.
• Once a make-up is booked, it cannot be cancelled or changed.
• Term fees must be paid in full to be eligible for a make-up class.
If you are travelling, please advise your travel dates as early as possible so your make ups can be registered and available for you to do before you travel. For extended illness or injury, please contact the swim school's management team. Reviewed on a case by case basis.
TO REGISTER YOUR ABSENCE FOR A MAKE-UP LESSON
Please click on BOOK A MAKE UP LESSON.
This will take you to the customer portal where you can register with your email, set up a password and then be able to access your child/ren's class schedules where you can mark which lesson they will be absent from.
To book your make-up class, click on the CLASSES tab to see a list of available classes over the next 7 days.