Direct Debit T&C's
bacchus marsh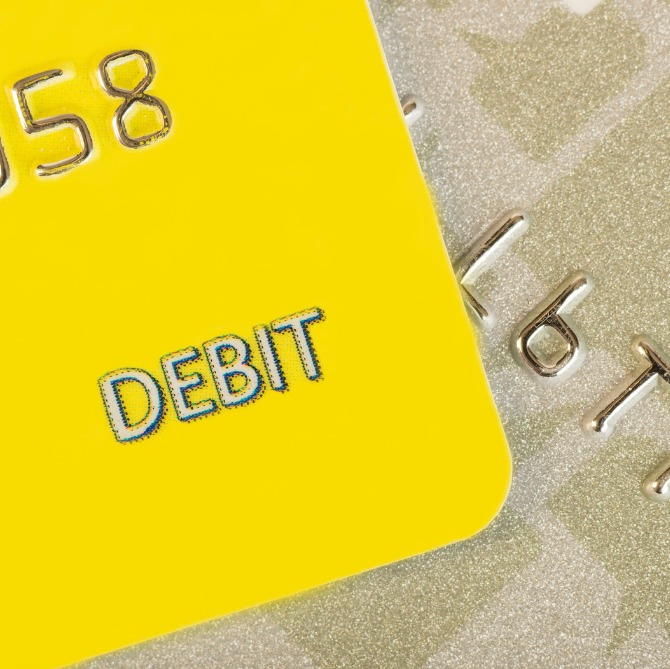 SWSS Direct Debit T&C's:
Direct debit is processed fortnightly, two weeks in advance of lessons, please see the direct debit schedule on our website for processing dates.
When you sign up for a direct debit, you are committing to the term. Your direct debit will run for the course of the term and cannot be cancelled during the term.
If you have signed up for direct debit after the 1st cycle has been processed, you will be required to make payment up front to catch up to the next cycle otherwise your first debit will automatically be adjusted to include any amounts prior to bring you up-to-date to the next direct debit cycle.
Your direct debit automatically pauses at the end of the term and then re-commences for the following term as per the schedule.
If you will not be returning for the following term and wish to cancel your swimming lessons at the end of the current term, two (2) weeks written notification is required. Please email your cancellation request to:

[email protected]
DIRECT DEBIT FAILURE
Please ensure you have sufficient funds in your account on the date of the direct debit. Declined debits will incur a transaction fee of $10 which will be added onto your next fortnightly direct debit. This fee cannot be waived.
If you have a declined debit, please ensure you make immediate payment via internet banking, through your customer portal or direct at reception, otherwise the amount declined along with your declined fee will be added on to your next direct debit cycle.